I warmly recommend the services of Martin Davis – a brilliant astrocartographer.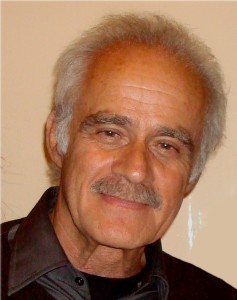 Martin has 25 years experience as an astrologer, much of which has been focused on location and location issues. He has provided guidance for many clients who have responded with enthusiasm and gratitude for his advice.
Martin is the author of two important books on locality: Astrolocality Astrology [Wessex Astrologer, UK, 1999], which won the Spica award for the best astrology book of the year, and his current work, From Here to There [Wessex Astrologer, 2008], which is a complete history of the locality field and an anthology of important articles written about it.
In the course of his life as an engineer, business consultant and sportsman, Martin Davis has travelled widely and lived in many different countries. Born in the USA, he is currently residing in The Netherlands from where he provides astrological consultations and is the European representative for Matrix software. Martin has been influenced by the work of Dane Rudhyar, Charles Harvey and Michael Erlewine. He is an active and well-known international lecturer and proponent of 'locality astrology'. Details can be found on his website: www.astrologymapping.com and his consultation page: www.astrologymapping.com/consultations.asp